+46 708223299
+46 414 22262
Skype: markgoldsworthy
Stendalavägen 6
27292 Simrishamn
Sweden


This is me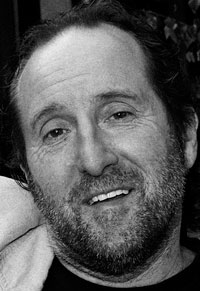 I have been a Graphic Designer since I left Cardiff College of Art 39 years ago and a photographer since I got my first camera aged 13.
Since then I have worked in 4 different countries and experienced the enormous technical advances made in the industry at first hand. A Mac user since 1987 I have kept myself up to date with the latest innovations.
Today, besides my design and photo work I teach and advise on digital techniques.


LATEST:
Jan 2012: Facebook/Twitter group. Logos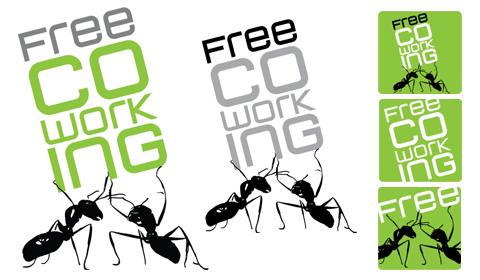 Nov 2011: Website, Waldorf school.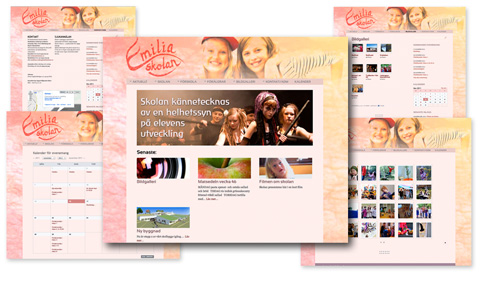 Oct 2011: Connect Music Fesival, program/ads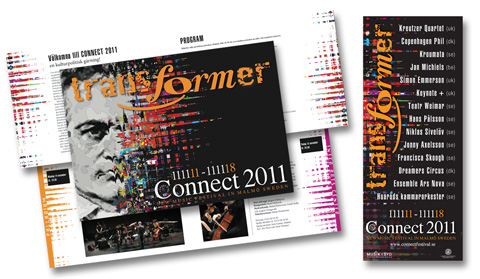 Aug/Sept 2011: Sagohuset, Theater. Program, poster, flyers, ads.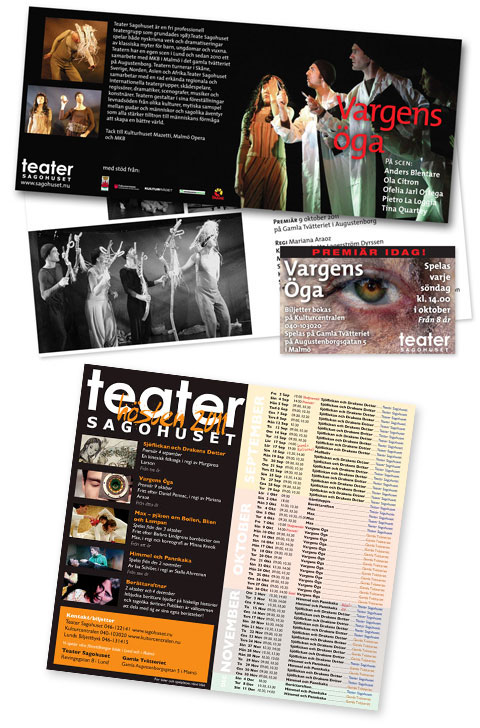 Aug 2011: Website, Simrishamns Filmstudio
July 2011: Jazz Under Stjärnorna, Brantevik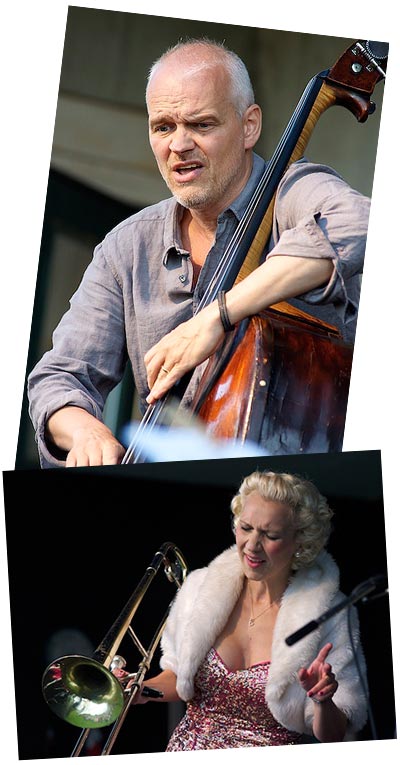 July 2011: Photo, Madeleine Tunbjer's
wonderful work in progress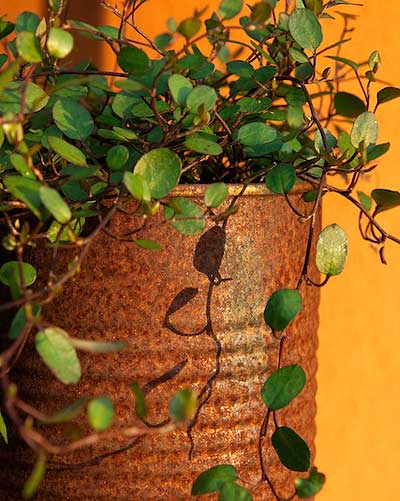 June 2011: Photos, local football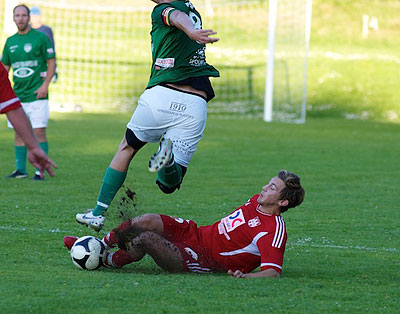 June 2011: Sketch for upcoming poster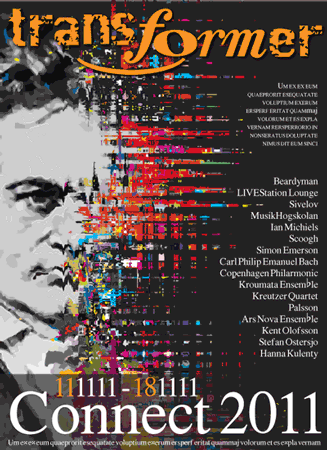 June 2011: Photos, local football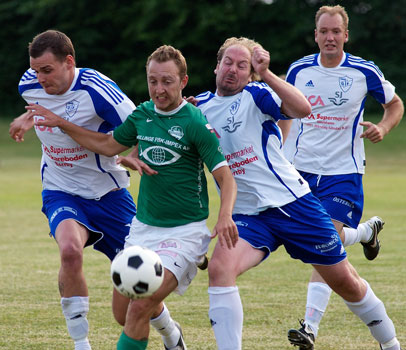 June 2011: Poster, film school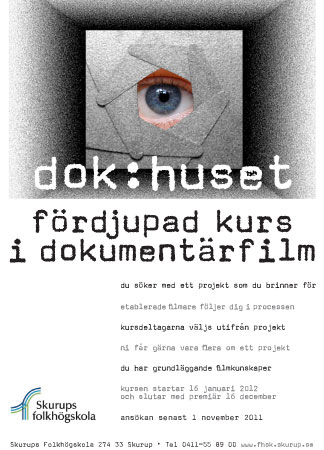 June 2011: Poster and ads jazz festival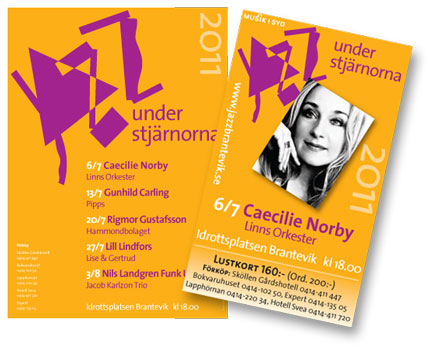 June 2011: Illustration, magazine article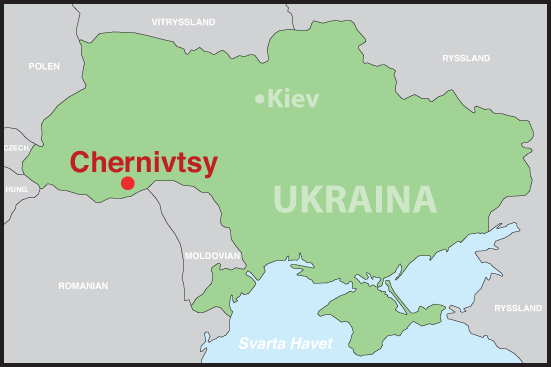 May 2011: Raster effect for Yvonne Larsson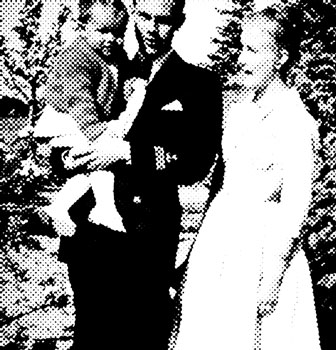 May 2011: T-shirt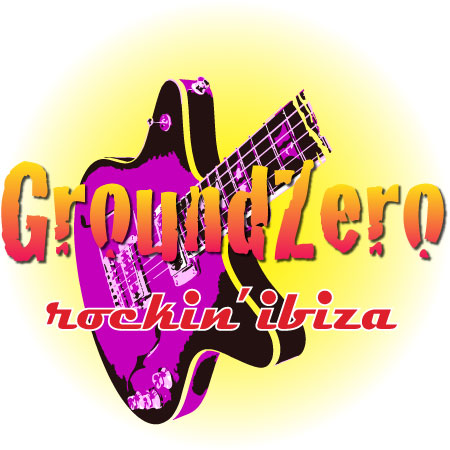 Client list
…in no particular order:
ARF - Antirasistiska Filmdagar posters/program for the last 5 events
Telia several multi-media CDs given out to ca 30 000 students
Bewator AB interface and symbols for installation programmes
Robert Plant/Zoetrope films storyboard for "Sea of Love" video
Buster Childrens Film Festival, Copenhagen Poster
Swalöf Weibulls several posters/programs for grass sculpture events
Simrishamns kommun diverse posters, programs, events
Malmö kommun photomontage for anti-rasism event
FN Föreningen poster
Nya Skånska Teatern programs, posters
Österlens museum poster/banner
Apotekarns Trädgård website, all publicity material, posters, press
Exit99 an experimental performance festival
Sophiaskolan brochures, posters, multimedia, website
Anderberg & Bolgar, art/industry consultants brochure
Ernst & Young custom digital maps
Öresunds Consortium custom digital maps
AudioNytt illustration, photomontage, vinjettes, layouts
Ortopediskt Magasin illustration, photomontage, vinjettes, layouts
Aurum, magazine illustration, photomontage, vinjettes, layouts
Ulla Viotti, artist digital presentation material
Livable interiors website, brochure, presentation material
Österlens Kulturbank employed as graphic design consultant
Stengården Bed & Breakfast brochure, letterhead, postcards
Vägverket digital maps
Sydsvenska Dagbladet digital maps
Lab seminar website, publicity material
Anamma frozen vegetarian products website, diverse digital
Yvonne Larsson, artist website
Calle Hesslefors, photographer website, exhibition poster/program
Heartbreak Hotel (Ibiza) posters, publicity material
Hard Rock Cafe interior, publicity material
Restaurant Garbo (Ibiza) interior/exterior, publicity material
Film Centrum Syd logo
Genberg & Co diverse presentation material
Mobile Light logo, presentation material
ARC AB website
Equilibrio website, learning aids/illustration
Expressen digital maps
Dagens IT photomontage for article
Z-tidningen photomontage for article
Grafo Tryck diverse digital material
Madeleine Tunbjer Trädgårds Design website
Ylva Floreman author website
Cineteket Ystad website
Ystad Auktionsverk photography, catalogue design
NyaUpplagan art director, photo, website
Gladsax 61 B&B website, banner, poster, ads
Pall Solnes artist website sketch
Österlen Alpacka logo
Österlen Suri logo
Alpacka Farm website sketch
Jeppssons Möbler website
Österlensskolan art school digital studies
Österlenmagasin layout
Branteviks football club website, photo
Rogers Bilfirma logo website
Thales film & teater website, multimedia interface
Kalmar Waldorfskol photography
Sophiaskolan course in film & photography
Sister Agnes advertisments
M Thorin Holding brochures advertisments
InsideStoryMusic logo
Gittan Jönsson photo, presentation
Ystads Stående Teatersällskap Poster, Photo
Teater Sagohuset Programme, Photo, website, Publicity material
WIKK AB Logo
Rune Skarvik book layout, cover
IFEA Europe Logo, website
Simrishamns Filmstudio Website
Skåne Magasinet Art Director
Komsta Food Multimedia presentation
Skurups Folkhögskolan Brochure
Skurups filmskolan logo, poster, ads.
ArtDecor Sweden Website & presentation, photo
Tillväxthuset Website, photo
Sophiaskolan Website, multimedia presentation
Jazz Brantevik Website, publicity material, photo
Baskemölla barnstuga Website, brochure
Connect 2011 Poster